Kimpton Alton Hotel Loves Hosting Families
Kimpton Alton Hotel surprises and delights adults and kids alike. A location near kid-friendly attractions, a special partnership for traveling parents, and roomy guest rooms and suites practically guarantee the whole family will have a fun-filled family vacation in San Francisco they'll remember forever. Play at one of our over 180 playgrounds and 80 recreation centers, then refuel at one of our 300+ coffee shops (looking at you, parents). Kiddo-friendly culture, stimulating educational opportunities, and family-friendly fun is part of the San Francisco experience.
"Everything a guest with young kids needs"
- MSN Travel
Here's what families can look forward to during their stay at Kimpton Alton Hotel: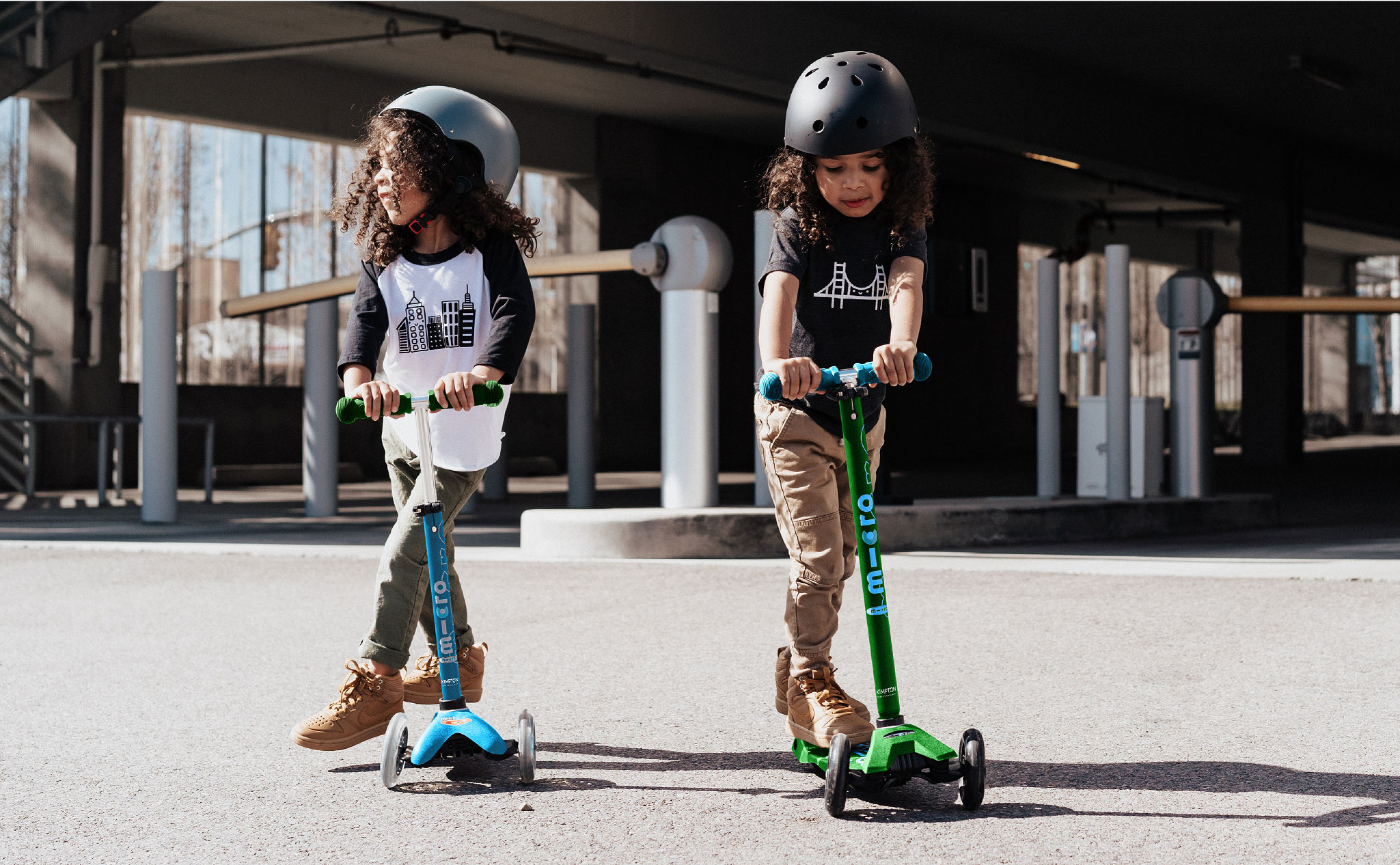 Kimpton x Micro Kickboard
Enjoy 20% off our Best Flexible Rate while the kids scoot around town on our Micro Kickboard scooters.
Head to Pier 39 and Golden Gate Park for guaranteed fun. Stop by our bodega to pack snacks to-go.
BOOK NOW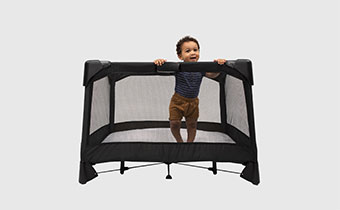 4moms Partnership
We've teamed up with the innovative baby brand, 4moms, to provide guests traveling with infants the best in baby gear during their stay. Available for complimentary use is the brand's roomie Breeze Plus Playard with a bassinet and changer option, the Cleanwater Tub with built-in thermometer so baby baths are a breeze and their popular MamaRoo4 Infant Seat - the only infant seat that replicates the natural motions of parents! Simply contact us to reserve your gear prior to or during your stay. Limited quantities available.
Kid-Friendly Attractions
Family-Friendly Attractions in San Francisco Include: